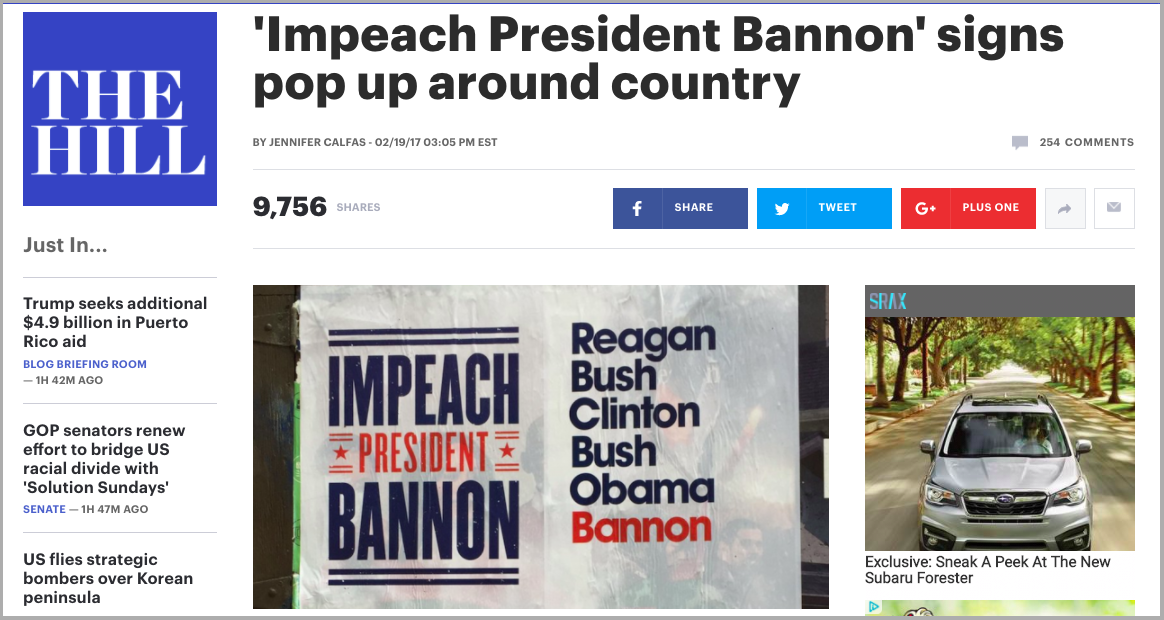 Myself and a few other feral ad creatives campaigned for our own message. I worked on PR and social media strategy.
Something Else: Meow Mix Digital
Nike Women Google Maps Media Buy
I was the junior writer who got to congratulate my betters.
My first agency holiday card.
Program insert for a fundraiser for amputees.
nFusion Agency Twitter Account Promo
We made some .gifs for PayPal