A book of vaginas drawn by gay men. We got $62,000 on Kickstarter to produce the first hardback edition. Get the new paperback and coloring book editions today! Co-created with Keith Wilson.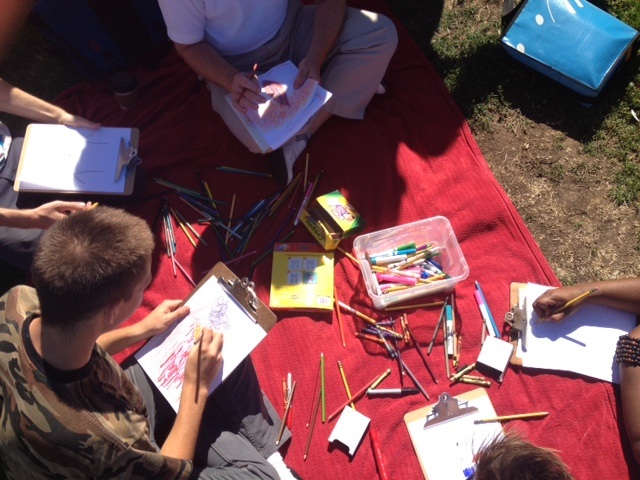 Vagina Collection Booths

We got drawings from fine artists and your average Joe Homo. Many drawings came from outdoor art booth sessions held in San Francisco, some of them were mailed to us out of nowhere, and some of them we asked for.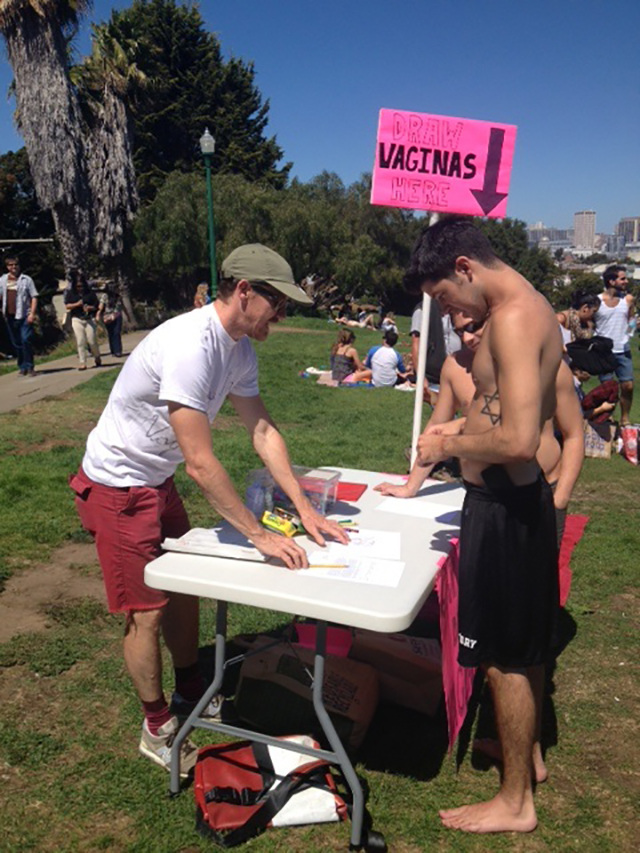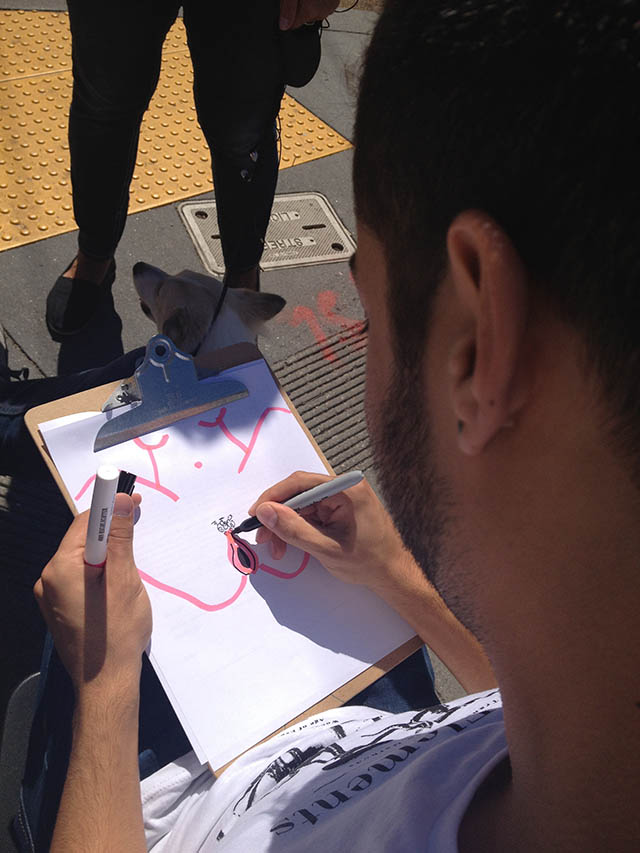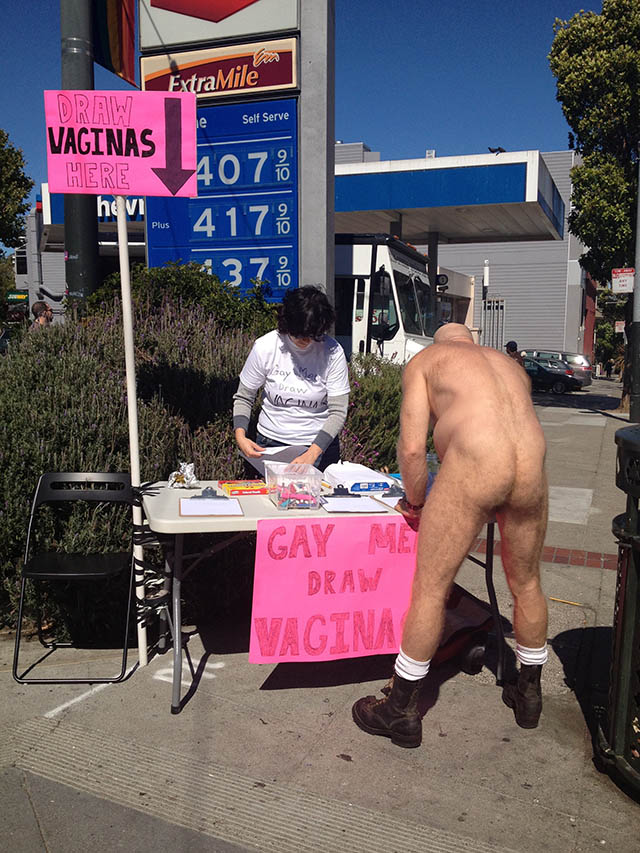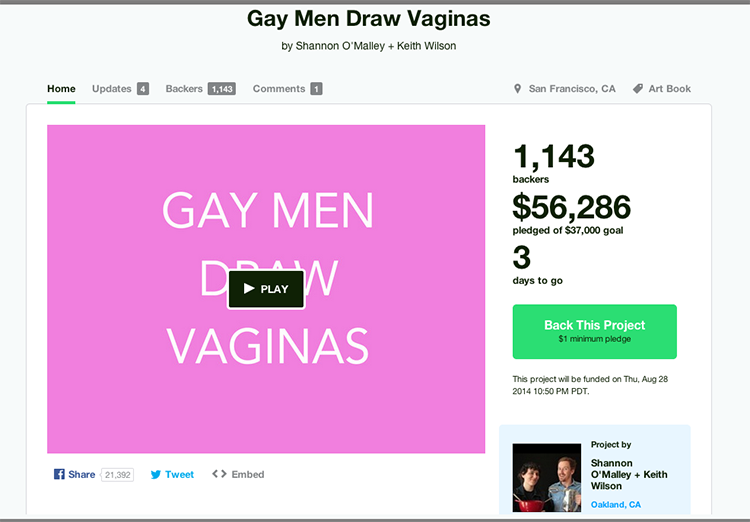 I wrote our Kickstarter campaign video and promoted it through Facebook, Twitter, InstaVag, email and journalist outreach.